.
PROBLEM:
Old brick with cement slurry and paint.
DESCRIPTION:
The pictures below are excellent examples of brick with cement slurry.
PICTURES: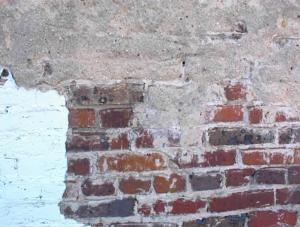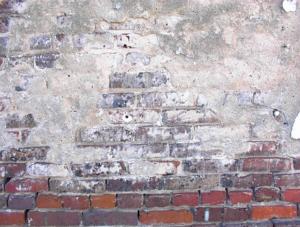 SOLUTION:
The paint can be removed using PROSOCO HD Paint Stripper as per the manufacturer's recommendations.

The cement slurry will have to be mechanically removed. For example, sand blasting is one technique for removing cement slurry.
SUPPLIERS:
PROSOCO offers a full line of masonry cleaners. Contact them at www.prosoco.com or 800-255-4255.

Search for suppliers in your area.